Java HTS in the news
We began our journey in 2011, with a simple mission: to help students ace their academic careers by gradually improving their grades and making them better learners – yes, with our professional tutors and academic writers.  Fueled by entrepreneurial spirit, passionate tutors and writers, and an engaged community of learners, we're all about breaking new ground in tutoring and writing, worldwide. Our online impact and student empowerment have been in the press news in Pakistan and beyond, that includes the Dawn News, Pakistan Today, Boove Magazine, Launched.io.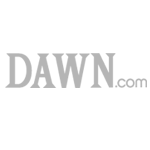 A young Pakistani entrepreneur has earned a rare honour of being selected by the Massachusetts Institute of Technology on his innovative idea of bridging the gap between education and employment in Pakistan...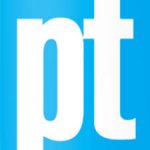 Imran Ali Rajput, Founder of Java Home Tuition Service, had a slightly same point of view as according to him "Technology start ups scale up quickly and generate more revenues in less time than non-tech start ups…
Top Tutoring Startups and Companies in Pakistan that have been helping students with their online tutoring needs. Java HTS has been providing online tutors for almost a decade and has empowered thousands of students in Pakistan and beyond.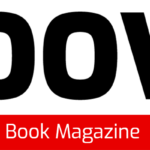 Top Educational Edtech Companies in Pakistan 2021 making waves globally and helping student to learn 21st century skills for academic and professional excellence